Classic IMPACT! Episodes From February 2011 Now Streaming on IMPACT Plus – IMPACT Wrestling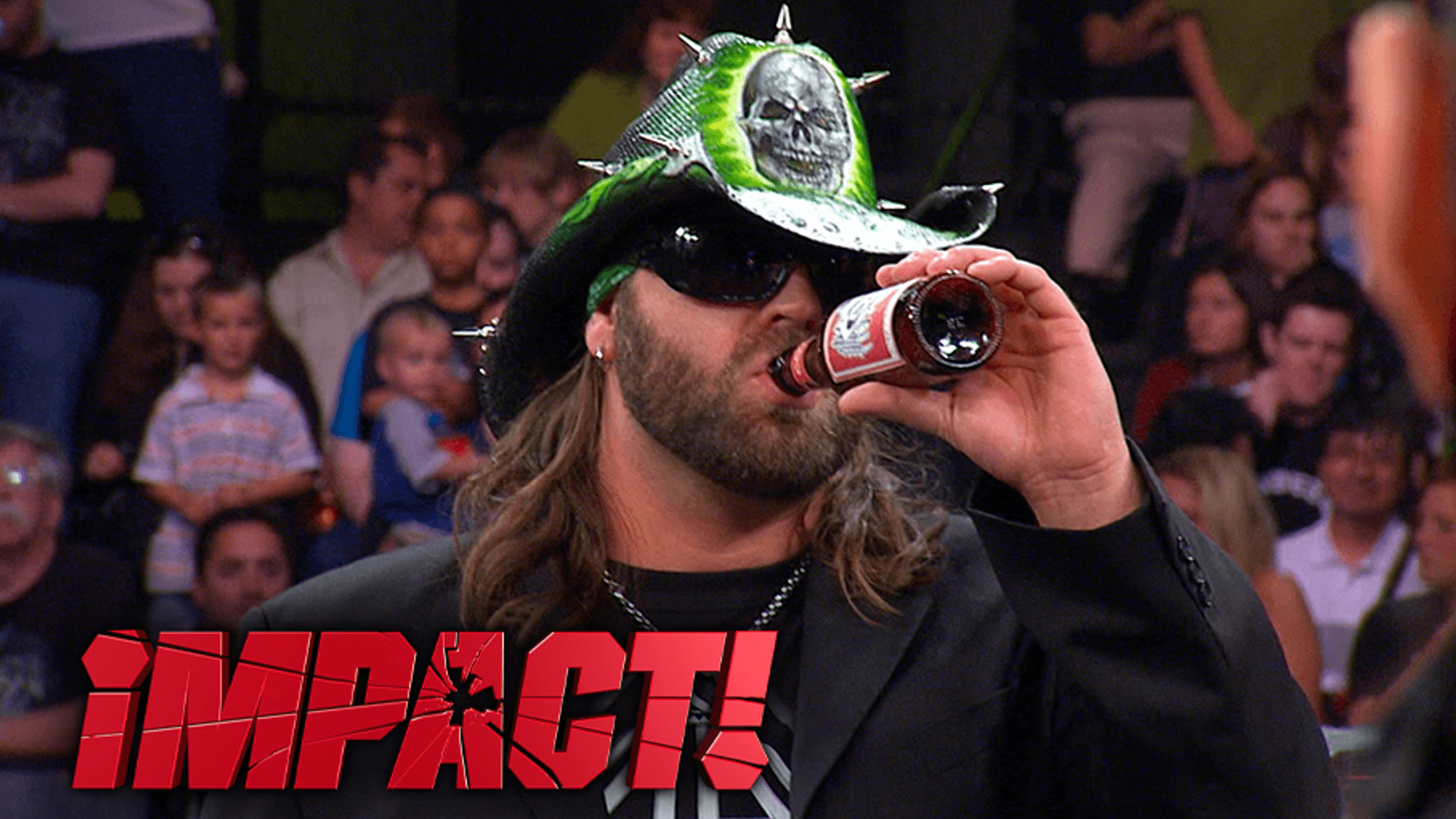 Classic IMPACT! Episodes From February 2011 Now Streaming on IMPACT Plus
Episodes of IMPACT from February 2011 are available in HD for the very first time NOW on IMPACT Plus. Here are some highlights to look out for in those episodes.
"They" are revealed as Mr Anderson defends the TNA World Heavyweight Championship against Jeff Hardy on the February 3, 2011 episode.
Kurt Angle and AJ Styles unite to face Jeff Hardy and Jeff Jarrett on the February 10, 2011 episode.
Mr Anderson is the special referee as Jeff Hardy faces Rob Van Dam on the February 17, 2011 episode.
Rob Van Dam, Kurt Angle and Mr Anderson battle in a three way main event on the February 24, 2011 episode.
Plus more
Subscribe at https://impactwrestling.com/packages/ to watch all of these episodes. A new month of classic episodes drops every single Thursday!