Play My Practice Game to Sharpen Up your Approach Shots!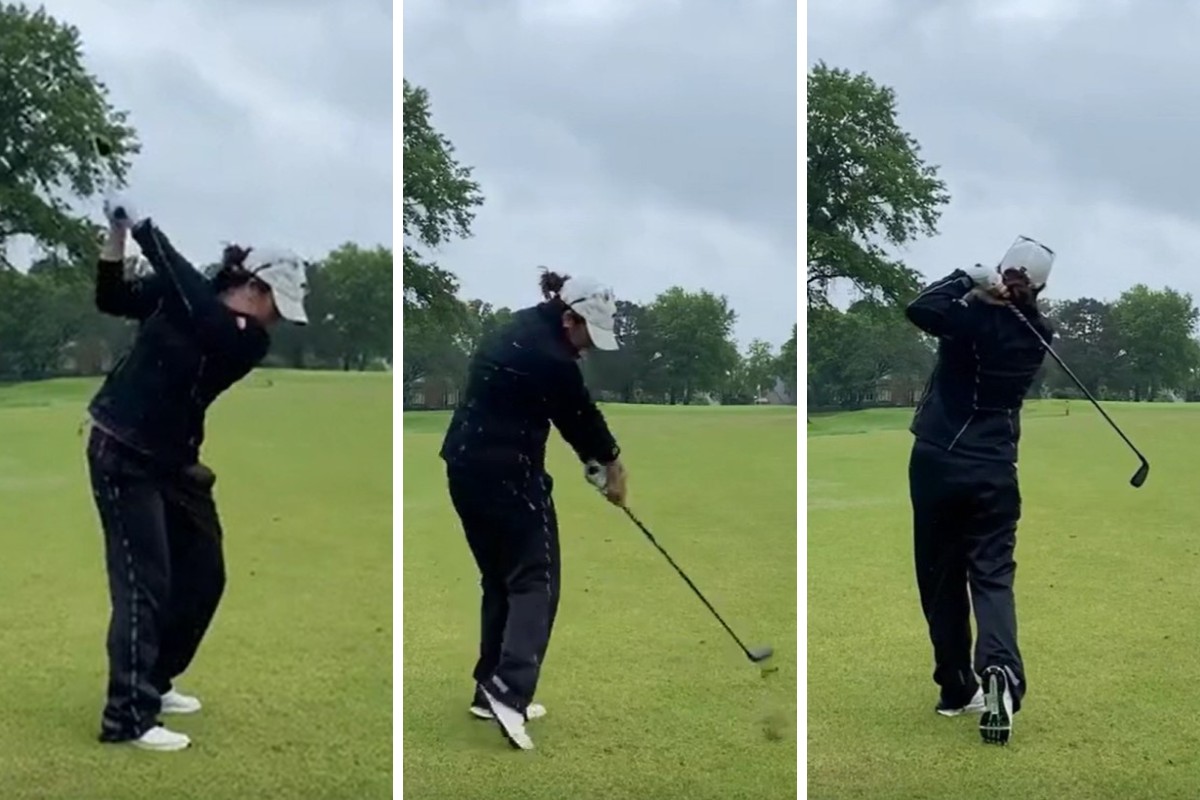 Gianna Augustine
Gianna Augustine is a PGA Instructor in Kansas City with the Overland Park Golf Division.  Gianna has played every level of golf, at the highest ranks. She had a successful junior golf career, highlighted by competing in 8 USGA Championships (2 U.S. Girls Juniors, 2 U.S. Women's Amateurs, and 4 U.S. Women's Amateur Public Links). She played Division 1 College Golf at Kansas State University and post college Gianna maintained status on the LPGA Development Epsom Tour. 
Coaching golf is Gianna's passion and as a junior she learned from Stan Thirsk, instructor for Tom Watson. She enjoys carrying on Stan's legacy and teachings to her students of all ages. 
In 2021, Gianna was presented with the Junior Golf Leader Award for the LPGA Central Section. 
Gianna's coaching includes many practice games and drills to improve your golf skills, lower your scores and 'Enjoy Golf For a Lifetime'. 
Check out all of Gianna's online tips for practicing golf on Instagram @coachg.golf and Youtube.