Get Your Swing Tempo Right for More Distance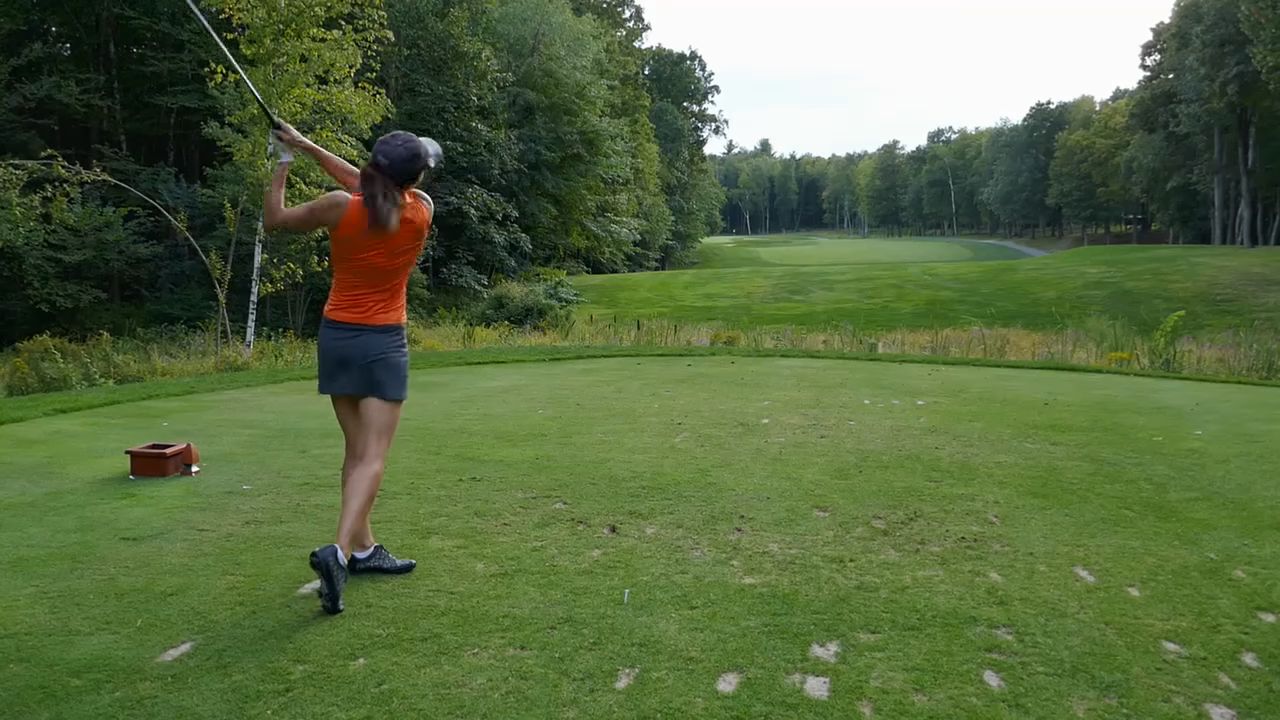 Christina Ricci
Christina Ricci is a PGA and LPGA Class A Member and Titleist Performance Institute: Golf Level 3, Power Level 2 & Fitness Level 2 Performance Coach + CrossFit Level 2 Trainer and a Best-Selling Golf Author of More Pars golf instructional books and pocket guides. She hosts national More Pars Camps at top resorts across the US and posts great tips for your game weekly. For more information on Christina's Books & Pocket Guides visit misspar.com, and for Christina's More Pars Camps and Coaching Programs, visit ChristinaRicciGolf.com.
We recommend that you don't miss Christina's popular Youtube Channel, and follow Christina on Facebook, Twitter, and Instagram.
Check out Christina's amazing 2023 More Pars Trip to South Africa
Embark on a series of exhilarating expeditions and see South Africa's most iconic attractions. This journey features the best in golf, sights, and safari experiences that the country has to offer. Explore the natural wonders of Cape Town, including the iconic, Table Mountain – one of the New 7 Wonders of Nature. Enjoy golf at the country's top-ranked courses, including the No.1 ranked, the Links at Fancourt. Finally, experience a 5-star safari at Shamwari Private Game Reserve, with exceptional game viewing of Africa's most spectacular wildlife. This journey has it all…and yes MORE PARS!
Get full details on this once in a lifetime golf trip to South Africa with Christina Ricci.