Golf
2021: The LPGA Comes Roaring Back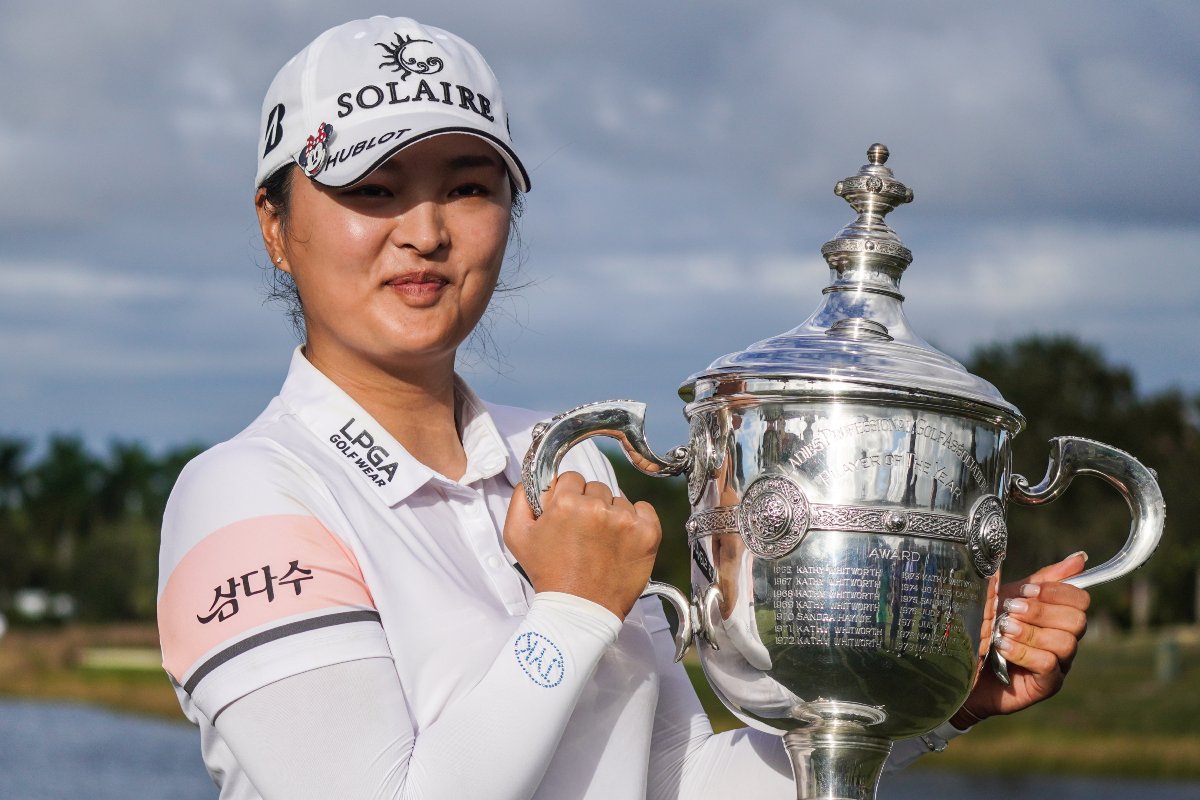 After the Covid shortened 2020 LPGA season in which only 18 tournaments were played, the majority of those without fans, the LPGA came roaring back in 2021. Twenty-nine tournaments were played in all, including all five major championships. Fans were able to come back out and see their favorite players once again, and they put on quite a show.
Was the 2021 season perfect? No it was not:
1) Two tournaments were canceled that were scheduled to be played in the Republic of China. Also, one was canceled in Japan, one in Chinese Taipei, and one in Canada.
2) Michael Whan stepped down as LPGA Commissioner. In my opinion he was the best Commissioner in all of sports.
In spite of the cancelations, twenty-nine tournaments were played, and we were blessed with some of the best golf and most exciting events in recent memory.
The international flavor of this tour was never more apparent than it was in 2021. Led by the United States, there were winners from 12 different countries:
United States 8, South Korea 7, Thailand 4, Japan 2, New Zealand, Canada, Chinese Taipei, The Philippines, Finland, Norway, Australia, and France all had 1.
Of the 29 tournaments played:
14 were decided by one stroke.
6 of those went to a playoff to decide the winner.
6 first time winners (Patty Tavatanikit, Wei-Ling Hsu, Yuka Saso, Matilda Castren and Ryann O'Toole.
1 non LPGA Winner (Yuka Saso)
There were 5 players that played in at least 12 tournaments that did not miss a cut or withdraw from a tournament:
Lexi Thompson (19 tournaments played), Inbee Park and Jessica Korda (17), and Yuka Saso (12).
There were also some statistical oddities: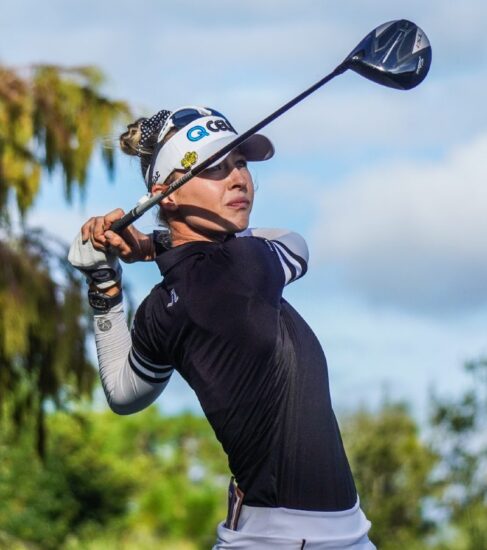 Lexi Thompson didn't win a tournament, but finished 10th on the final LPGA money list.
Wei-Ling Hsu did win a tournament, but finished 51st on the same money list.
Lydia Ko won the Vare trophy with a scoring average of 69.329 in spite of finishing third in that category. Nelly Korda (68.774) and Jin Young Ko (68.886) finished first and second but did not have the 70 rounds played that the LPGA requires to win. That 70 round rule was not reduced in spite of five tournaments being canceled!
To sum up the 2021 season, I want to say that when we look back on it, we will remember that it was the Nelly Korda and Jin Young Ko show. They were by far and away the two best players on tour.
Jin Young Ko finished the season with 66 consecutive greens hit…that is unheard of. She also finished the season with rounds in the 60"s in 25 of her last 26 rounds played. The only thing missing was that she failed to win a major championship, which prevented her from finishing on top of the world rankings. She was a well deserving LPGA Player of the Year.
As far as Nelly Korda is concerned, she said at the beginning of the season that her goals were to
a) win a major championship,
b) win the Olympic Gold medal, and
c) finish the year #1 in the Rolex World Rankings. She accomplished all of those goals. Her 4.8 birdies per round were the best on the LPGA tour in over 30 years.
I for one will be looking forward to these two amazing players to be battling it out again next year, and for the LPGA (with its recent announcement of 34 tournaments in 2022) to bring us more of the same excitement we witnessed this year.
Feature Photo: Jin Young Ko at the 2021 CME Group Tour Championship. All photography by Ben Harpring.