Spurs: Luis Enrique and Mauricio Pochettino looking to return to football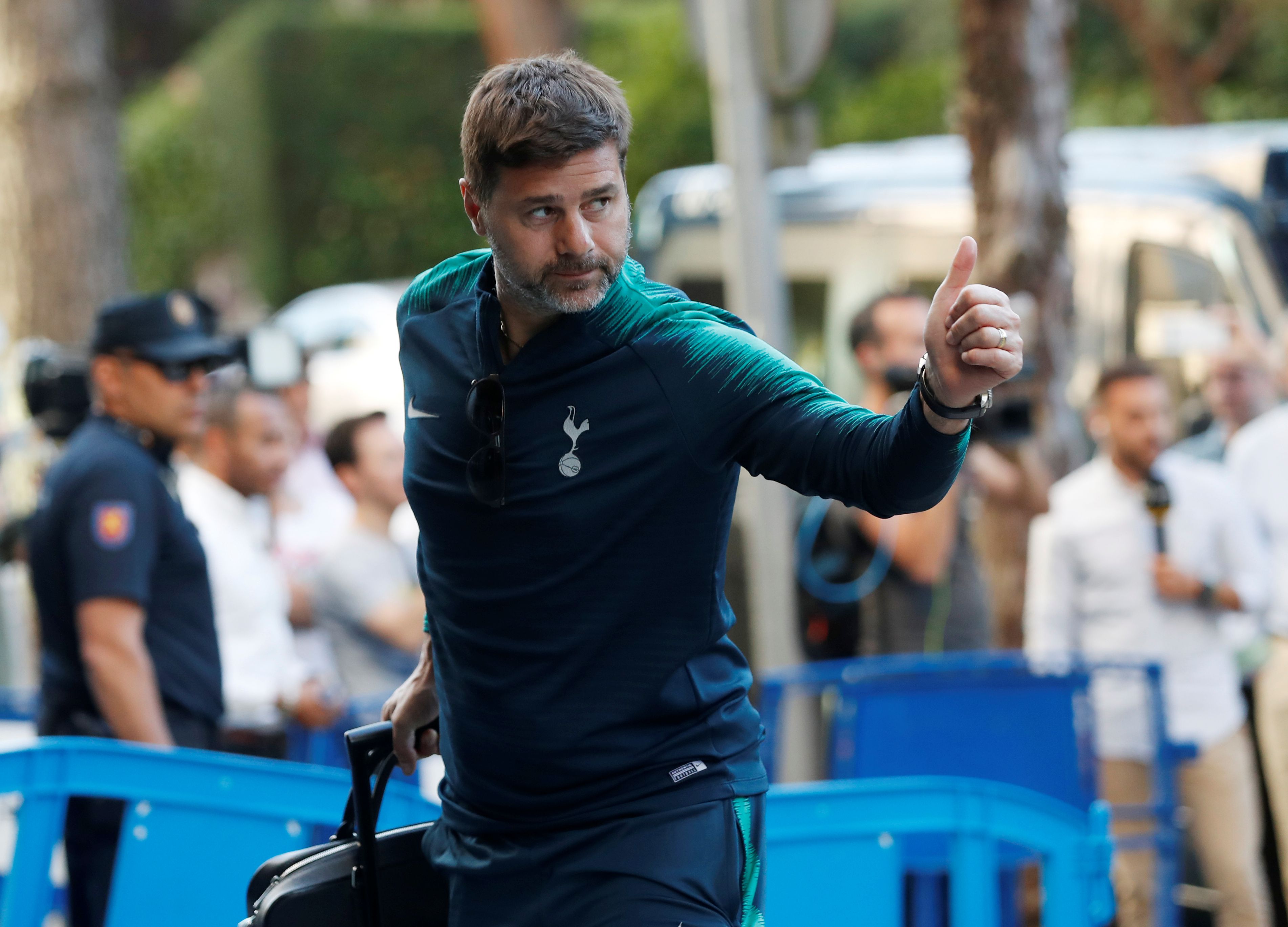 Tottenham Hotspur are believed to have shortlisted Mauricio Pochettino and Luis Enrique as potential successor for Antonio Conte and both are said to be keen to return to football.
When will Spurs sack Conte?
It is reported a possible early exit for the Italian and his backroom staff is now ominous after Conte's comments in his post-match press conference over the weekend.
Talks are believed to be taking place over a compensation package which would see the 53-year-old pack his bags ahead of his contractual departure at the end of the season.
A shortlist of managers is believed to have been drawn up by Fabio Paratici and two of them are said to be keen to make their return to management.
Indeed, speaking on his YouTube channel, Fabrizio Romano has claimed Pochettino and Enrique are both eager to get back into the thick of it amid their links to the job in N17:
"Mauricio Pochettino wants to return to training as soon as possible. Also, the same for Luis Enrique. He wants to be back coaching as soon as possible.
"So these two coaches are waiting to understand what kind of projects there will be around Europe – not just at Tottenham, but also other possibilities."
Who should Spurs appoint as their new manager?
If you are to narrow their options down to these two managers, there are some significant differences between what they could look to bring to Spurs.
One of the biggest issues for Spurs fans will have had with Conte's tenure is the dismal style of football which has been on display in north London.
And that is something which Pochettino would look to change, having previously played attack-minded football during his time at Spurs previously.
On the other hand, there could well be concerns as to whether Spurs have the players available to implement his possession-based style of football.
But what is perhaps even more intriguing ahead of the summer than who Spurs bring in as their new manager is the future of Harry Kane.
Pochettino is believed to have maintained a healthy relationship with the England captain since leaving north London back in 2019.
And it is possible Kane could potentially be persuaded to stay and sign a new deal by either manager with Enrique also bringing vast experience from his time with Barcelona and the Spanish national side.
But if Kane is to leave, it will leave Spurs with an even bigger project and it could potentially be seen as an opportunity to completely start again with a younger managerial option.