Everton: Dyche must now bench £1.7m-rated flop immediately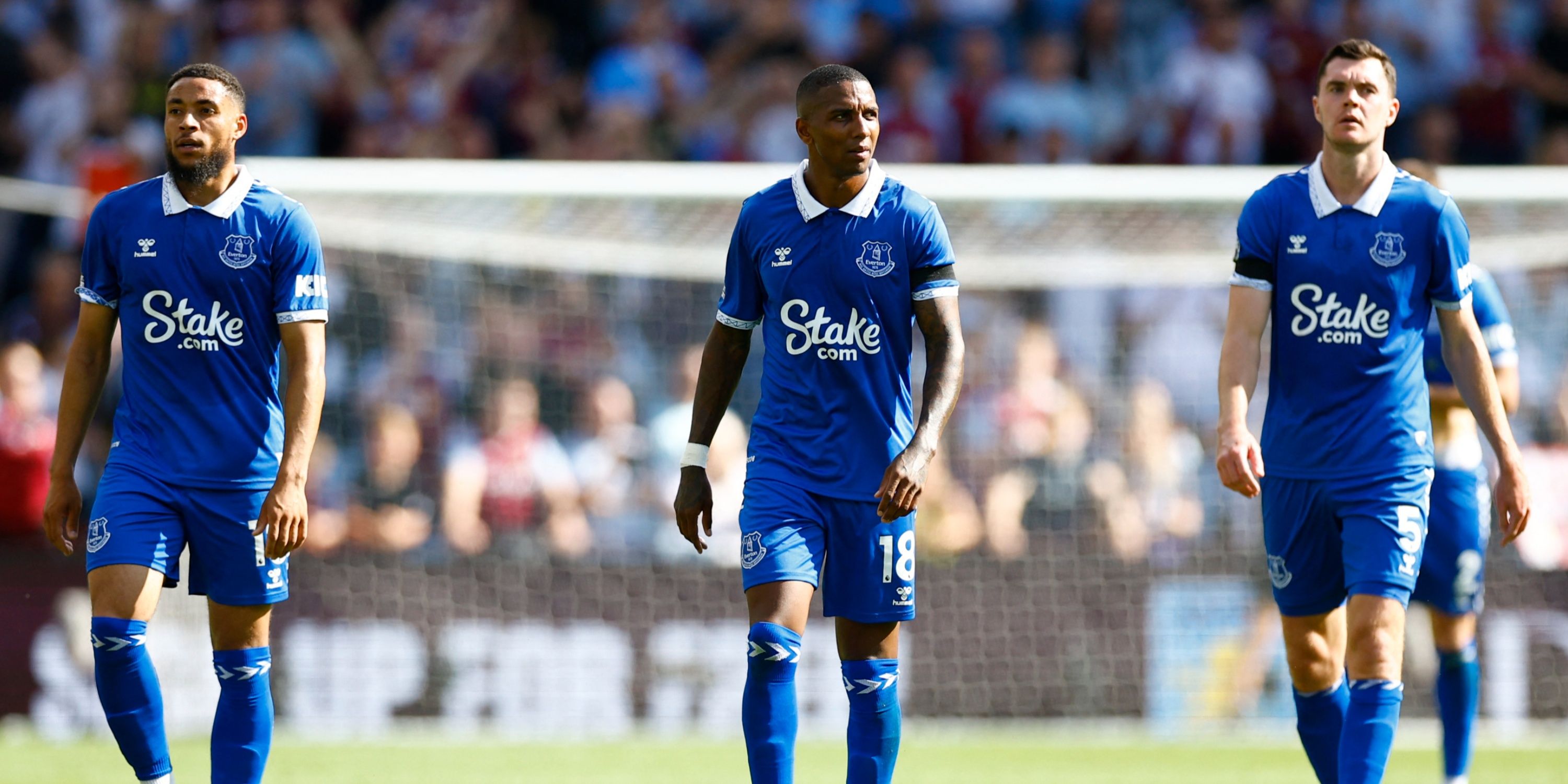 Everton have endured a torrid start to their new campaign, with their only win coming against League Two Doncaster Rovers in the EFL Cup. Whilst few have emerged with any plaudits, there have instead been numerous duds who continue to disappoint, feeding into this awful run of form.
One such name is Ashley Young, who was enlisted in the summer to help pad out the squad. Many were content with the free acquisition of the former Aston Villa man, with his experience at the top level certain to aid in the dressing room.
How is Ashley Young playing?

Few likely expected that the 38-year-old would become such an integral figure, having started all five of their Premier League fixtures, of which they have only captured a single point.
Although his quality clearly still remains in flashes, there have been a few questionable moments that have left a few people scratching their heads.
As such, his 6.66 average Sofascore rating is about as disappointing as one would expect, largely bogged down by his dreadful return to Villa Park. One moment, where his crossfield throw set up their opposition, drew particular scorn from co-commentator Andy Hinchcliffe: "The throw-in from Ashley Young is diabolical. It's just appalling. There's no other word for it. Disgraceful defending. How do you recover from this?"
Not to mention that his wayward set pieces have come under scrutiny too, as his floated deliveries are almost always gobbled up by delighted goalkeepers. For a player celebrated for his quality in this area of the game, it is hugely disappointing.
Expectations were hardly sky-high for this ageing stalwart, but his continued failure in the starting side means surely Sean Dyche must act.
Who could replace Ashley Young?

Although he has been ever-present, this has largely been to fill in gaps in the full-back spots. When Vitaliy Mykolenko was pushing for a return to fitness, the Englishman slotted into left-back, before moving to right-back as Nathan Patterson dropped to the bench against Arsenal.
It seems that the former Burnley boss is more confident trusting the experience of Young over the youthful energy these two alternative defenders could bring, but at this point, he may have no other choice.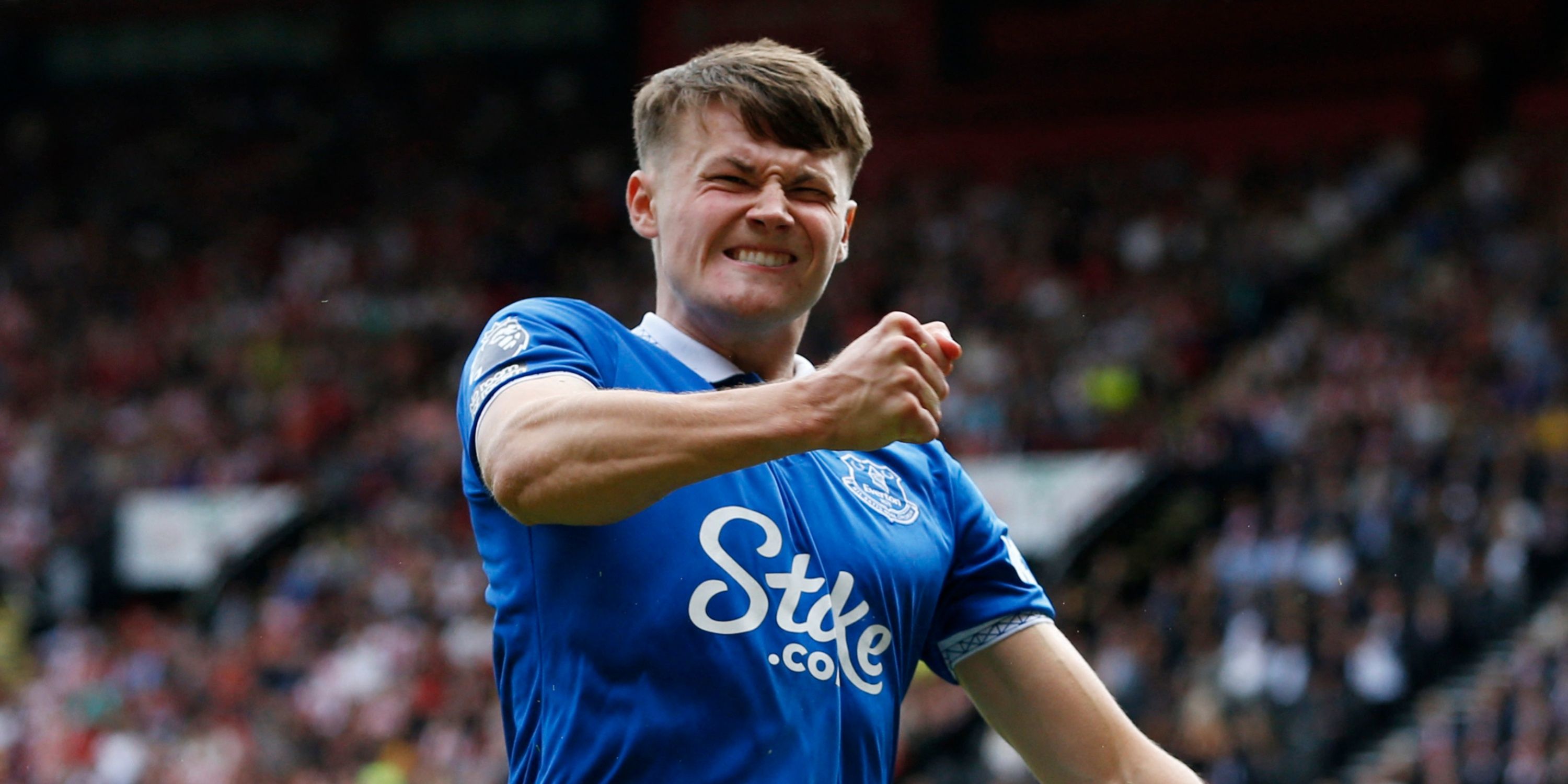 He surely cannot persist with something that is clearly not working, whilst the £1.7m-rated ace would still retain his impact within the dressing room anyway were he to move to the bench.
After all, the Scotsman and the Ukrainian internationals have posted 6.90 and 6.80 average Sofascore ratings respectively for their starts to the season, which suggest they boast far more solidity than Young has done. Vitally, Patterson bettered Young in the tackling department last term, while Mykolenko made more clearances per game. Perhaps they could offer a greater deal of solidity on that evidence.
At 24 and 21 years old, they are also the future of this football club, for all their flaws. Surely Dyche is better served trusting in youth whilst they are not completely entrenched in a relegation battle, before calling on the know-how of the one-time Premier League winner later in the campaign should he be required.
Young marks an exceptional squad player to acquire for free, but if he is to continue as a starter it will only exacerbate their issues. How Farhad Moshiri has allowed the quality of the squad to get this low is remarkable, and although the potential buyers have their downsides too, fans will likely just be so glad to see the back of the Iranian billionaire.