Basketball
NBA Finals: Impact on Key Betting Markets in 2021 | The Hoop Doctors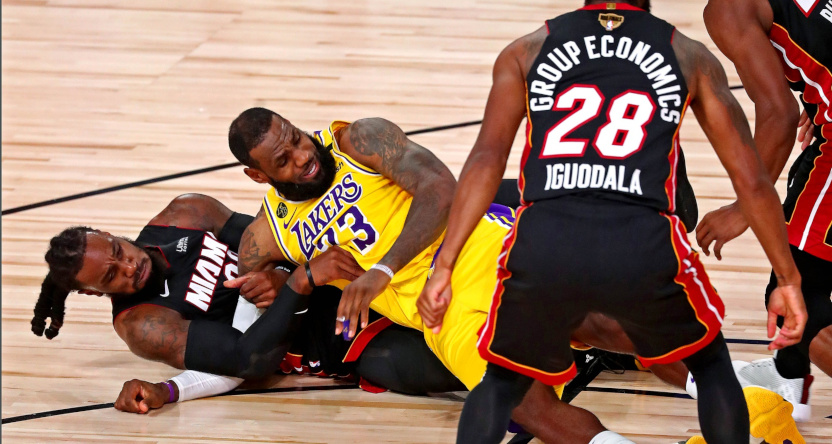 After the conclusion of one NBA final, thoughts always turn immediately to the next – as such, we look today at how NBA finals of recent years have related to key NBA betting markets.
Exact series score
This is not a very common market, but NBA finals often throw up some special propositions that would not be found in regular-season action. The last two finals have been specifically won 4-2 by the eventual champion, and in the ten years spanning the LA Lakers' last two finals victories the average winning margin has been 2.18 games.
Interestingly, there have been only three 4-0 whitewashes since the turn of the century, pulled off by the Lakers, Spurs and Warriors in 2002, 2007 and 2018 respectively. The latter of those represented the Warriors' third win in five consecutive finals appearances between 2015 and 2019, and they will once again be ones to watch under head coach Steve Kerr.
Final game win margin
Any team that finds itself just one game away from ultimate glory after three wins in any NBA final invariably attracts a lot of attention.
Those who know how to bet on NBA finals with efficiency will see that sportsbooks find themselves in a short-lived but ferocious battle to provide the best prices for what could be the final game. As a go-to market, handicapping is amongst the first to be impacted, especially if one team is 3-0 or 3-1 and expected to deliver the death blow by a landslide.
Over the past five years, the average winning margin for the decisive game in the finals has been 10.5. A wager on one team beating a -10.5 handicap represents the slightly conservative end of 'middle ground' in a usual handicapping list, if one team is clearly favoured over the underdog.
Over/Under
Another points-centric market that has proven popular at NBA finals for a long time is the total aggregate points on the board. It is a huge draw for people who use regular sportsbooks and spread betting facilities.
This year's finals showed an above-par average number of total points (214.5), providing ample reason to expect another high-scoring series in 2021 if the Lakers get to that showpiece event in consecutive seasons for the first time since their successful title defence in 2010.
Game 2 of the 2020 finals saw an epic high-scorer where the Lakers clinched a vital victory.
How Over/Under works in spread betting
Spread betting facilities publish a range in the over/under points market (e.g. between 189.5 and 204.5 total points) and people challenging that by buying 'low' or 'high'.
Rather than a set potential payout, they win increasing amounts, depending on the degree by which the score is below (if buying 'low') or above (if buying 'high') the spread betting operator's 'range'.
HT/FT
From Jordan's star turn in Game 6 of the 1992 finals to the Nowitzki/Chalmers three-point rampage of 2011, there are some great stories of comebacks in NBA finals scattered throughout history. These never fail to inspire people to delve into the HT/FT market, and back one team to win after a lost first quarter or a defeat in the opening half.
Such odds often shift drastically under live in-play settings, adding further to the inherent drama and tension of the inimitable NBA finals!