Poker
Unibet Poker and Mystery Bounty Tournaments "The Perfect Fit" says Ambassador Lappin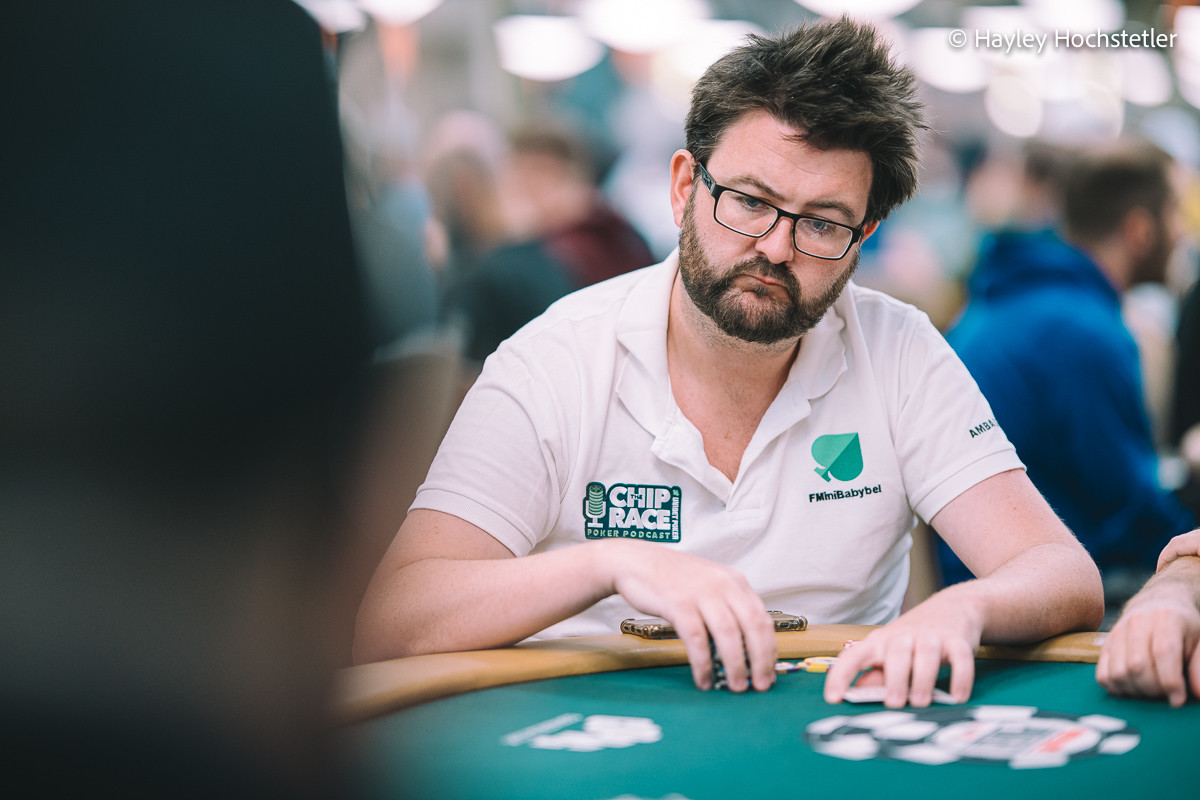 The Unibet Open returns this week to Malta, featuring the €1,100 Unibet Open Main Event that got underway today.
Also on the schedule are several other events including Bounty tournaments, Flipouts and — a first for Unibet — a Mystery Bounty tournament.
PokerNews spoke with Unibet Poker Ambassador David Lappin about the return of the UPO, the Chip Race podcast and how he thinks the Chip Race Mystery Bounty event will be received.
Live Poker Ambassadors Return to the Live Felt
Both Lappin and podcast co-host Dara O'Kearney are popular members of the live poker community, and Lappin says that it's good for the two of them to return to the live arena after such a long time away.
"I think it's starting to feel like pandemic lockdowns are in the rear-view mirror now," he said. "There is a sense that with the Unibet Open, Unibet is the last major operator to finally come back.
"Dara and I both love live poker. On average we play a hundred live tournaments per year so during the lockdowns, we missed it very much. We especially missed Unibet events where we could offer a lot of value but we segued to more online content, created a new spin-off show in 'The Lock-In'"
That's what I'm looking forward — to seeing people I won't have seen in a couple of years
Lappin says that with a calendar year of live poker behind him, he's looking forward to returning to an event like the UPO "where he can offer the most"
"We have that value back again! Customers — particular loyal ones — have been most starved of live poker. It's good to see them all again. That's what I'm looking forward — to seeing people I won't have seen in a couple of years."
---
Earn €3,000 in Cash Thanks to Unibet Poker's Generous Loyalty System
---
Chip Race Mystery Bounty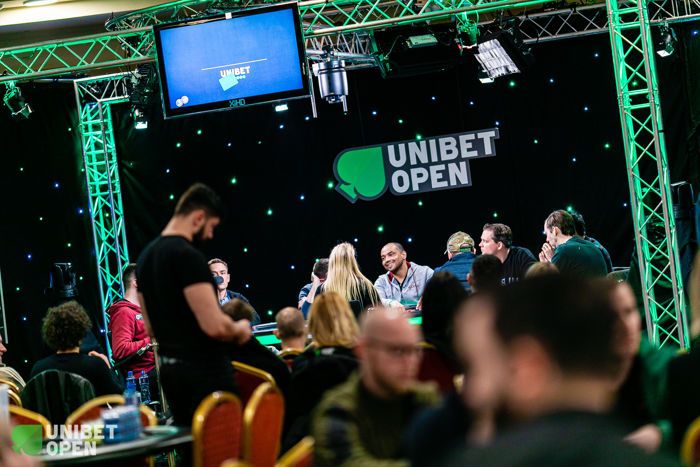 Included in the Unibet Open schedule is the €550 Unibet Chip race Mystery Bounty which gets underway on Saturday, 1 October. With the explosion in popularity, Mystery Bounty tournaments have become regular appearances in both the online and live felt, and Lappin says that including one in the UPO schedule was a perfect fit.
"It's just something to jump on as it feels like the future of tournaments in a live context. We pitched the idea [to Unibet] that instead of the €2,000 High Roller and the €300 Unibet Cup, why not have a €550 Mystery Bounty. Sort of share the liquidity of two events into one.
"The Mystery Bounty side of things adds a novelty, and it gives Unibet the opportunity to add value into it through online tickets or merchandise. It's a perfect fit for the Unibet Open."
Lappin says that as a poker player, he has enjoyed the introduction of Mystery Bounty tournaments, as it gives him and other players like him new things to think about.
"I've always been emphatic about how poker operators need to find ways to give value to the recreational players. They are the lifeblood of the game. That can be in terms of lower rake, bonuses, a better experience but it can also be by having formats in which the pro player's edge is reduced. I think the Mystery Bounty does that while also adding a new strategy component. In poker, there are these mathematical side equations and the value of a bounty is another one, which you have to constantly update.
"In PKOs, you monitor stack sizes because whether you cover or are covered drastically changes the strategy of the hand. In the Mysery Bounty format you do the same thing and anything which adds a layer of complexity makes the game harder to solve, while the lottery aspect levels the playing field somewhat."
Will Shillibier is based in the United Kingdom. He graduated from the University of Kent in 2017 with a B.A. in German, and then studied for a NCTJ Diploma in Sports Journalism at Sportsbeat in Manchester. He previously worked as a freelance live reporter, and video presenter for the World Poker Tour.