VEGAS RESTAURANT ROUNDUP: Fontainebleau is Funke Town, Vegas is Where Food Says 'Cheese' – Casino.org
Posted on: September 18, 2023, 01:52h. 
Last updated on: September 18, 2023, 01:52h.
Among the 36 high-end restaurants opening along with the Fontainebleau Las Vegas on Dec. 13 will the first outpost of Chef Evan Funke's Mother Wolf Italian Restaurant outside LA.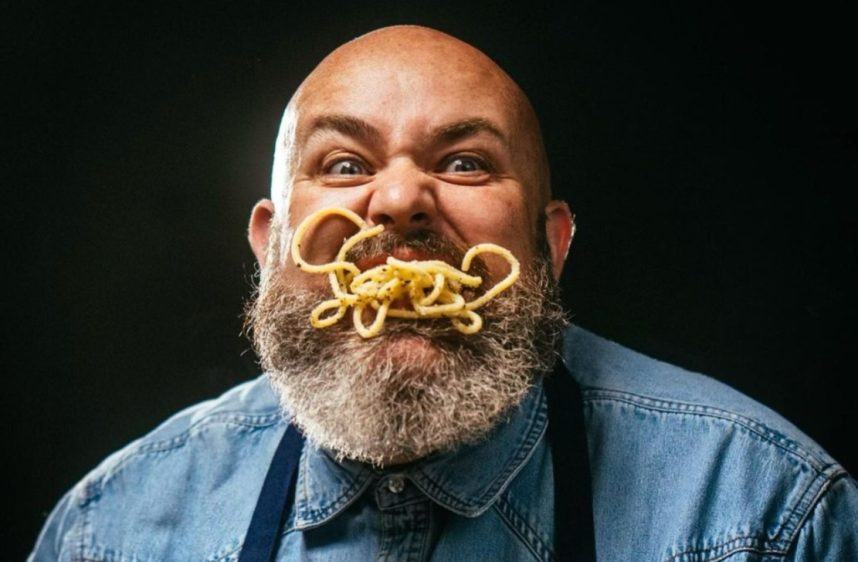 "Part of my job as a culinary custodian of these histories is to tell the stories in a true and authentic manner," Funke recently told the Robb Report. 
Funke's Hollywood location will serve the same Roman pasta dishes and grilled fresh produce that guests in Hollywood have grown accustomed to.
For a while, Mother Wolf's Fontainebleau space was a crapshoot. On July 18, one Hollywood hospitality group (Relevant) reportedly sued another (Ten Five) in Nevada District Court to prevent Ten Five from taking Mother Wolf to the Fontainebleau. That litigation is reportedly ongoing.
Click here to read some of the gory details.
Caesars Has Two of the Most Photographed US Restaurants
Review website Yelp just released its "Most Photographed Restaurants of the Year" list, and Caesars Palace owns the top two US spots.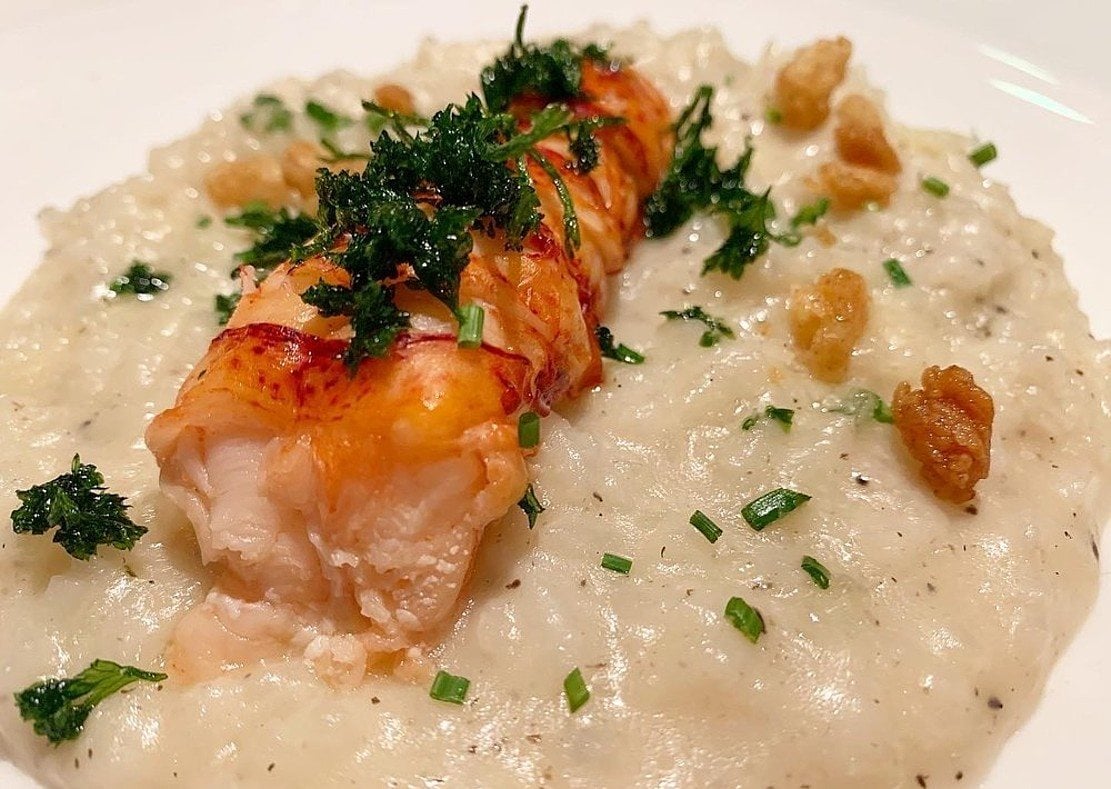 Gordon Ramsay Hell's Kitchen takes the cake, with photos of lobster risotto and beef Wellington cramming its Yelp page. The runner-up was the Bacchanal Buffet — one of only eight buffets left on the Las Vegas Strip — where guests love to submit photos of the snow crab legs.
Las Vegas also took positions No. 11 (Vanderpump à Paris at Paris Las Vegas) and 18 (Catch at Aria).
Yelp ranked restaurants by how often users submitted photos to its review website between Jan. 1, 2022, and June 29, 2023.
Through the Rooftop
Chéri  Rooftop launches this fall on a 9,000 square-foot terrace that once belonged to the Château Nightclub at Paris Las Vegas — and just in time for it to charge patrons stunning prices for its stunning views of the Formula Las Vegas Grand Prix.
Located above the Eiffel Tower Restaurant below the base of the fake Eiffel Tower, Chéri — along with Alexxa's and Beer Park — will be part of the $5,500 Club Paris race package that includes unlimited drinks, food stations, and live entertainment.
Dining Ins & Outs
A $2 million hot pot restaurant will open at Resorts World, according to the Las Vegas Review-Journal, which quotes an unnamed identifying it as the Happy Lamb chain from Mongolia-Baotou.
The Bird Bar at The Flamingo will close to make room for Vanderpump Lounge. The $3.5 million project will follow the Cocktail Garden at Caesars Palace, which the "Vanderpump Rules" star opened in 2019, and Vanderpump à Paris at Paris Las Vegas, which she opened in 2022.
Downtown Cantonese-style barbecue shop Rice Box shuts its doors on Sept. 19.