VEGAS MYTHS BUSTED: Your Hotel Floor is Your Actual Hotel Floor – Casino.org
Posted on: September 11, 2023, 08:04h. 
Last updated on: September 8, 2023, 04:21h.
If your room at The Wynn is on the 60th floor, you do not have a 60th-floor view. You have a 48th-floor one. That's because there are no 40th-49th floors at that casino resort or its twin, Encore. Also missing are their 4th and 13th floors.
Most Americans understand skipping the 13th floor. Why would you want to rent a room there when you probably came to Las Vegas to chase good luck in a casino?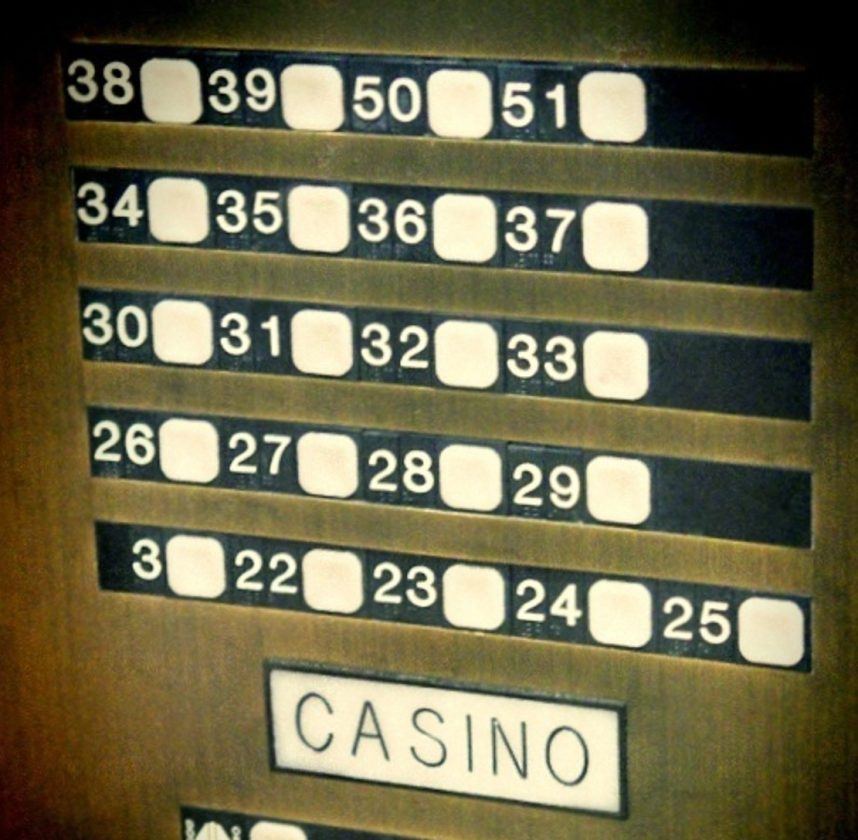 But the 4th and the 40s are banished because, to many Asian visitors, the number 4 is just as unlucky as 13 is to Westerners. And that's because it sounds similar to the word for "death." (Both are transliterated as "si" in Mandarin, and as "shi" in Japanese.)
Also following this hotel-heightening design are Planet Hollywood, Aria, Delano, Resorts World, the Rio, and the Palms, which are all at least 10 stories shorter than they claim to be on their driver's licenses.
The Window Trick
Strangely enough, counting Las Vegas Strip resort floors from the outside reveals the opposite deception. Most of the towers pretend to be much shorter than they actually are.
The Bellagio, for example, appears to have 14 stories above its lobby floor, but really has 36. That's because each window on its first two "floors" is a grouping of six room windows spanning three floors. You can't really tell unless you look from close up at night, with enough interior lights turned on — since the heavily tinted windows obstruct daytime viewing.
For the rest of its 12 "floors," each Bellagio window serves four rooms spanning two floors.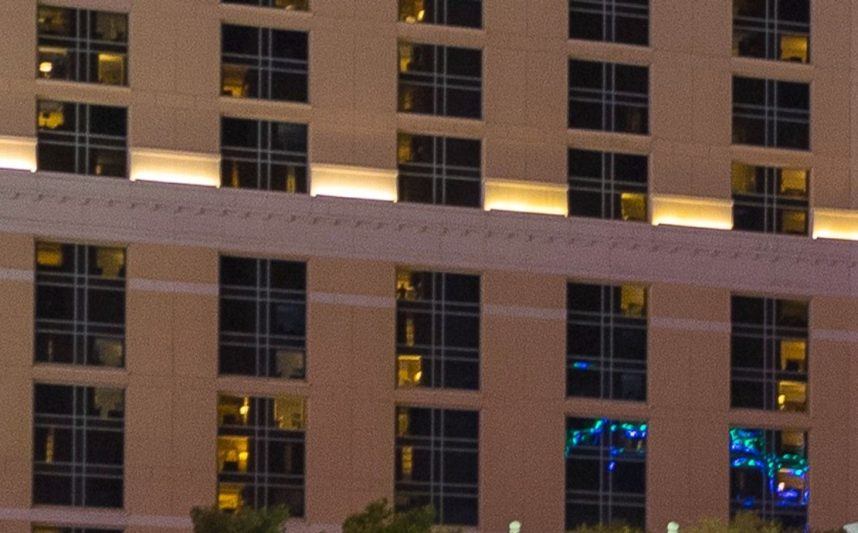 Treasure Island and Caesars Palace also employ what's known in the hospitality industry as "the window trick." And the Wynn and Encore's spin on it is to place one dividing stripe every two stories.
This architectural optical illusion produces a cleaner look and functions to fool you into regarding a tower as smaller than it really is, and therefore, a shorter walk from your current location on the Strip.
Look for "Vegas Myths Busted" every Monday on Casino.org. To read previously busted Vegas myths, visit VegasMythsBusted.com. Got a suggestion for a Vegas myth that needs busting? Email [email protected].