Ocean Casino Resort Stabbing Leads to Atlantic City Murder Arrest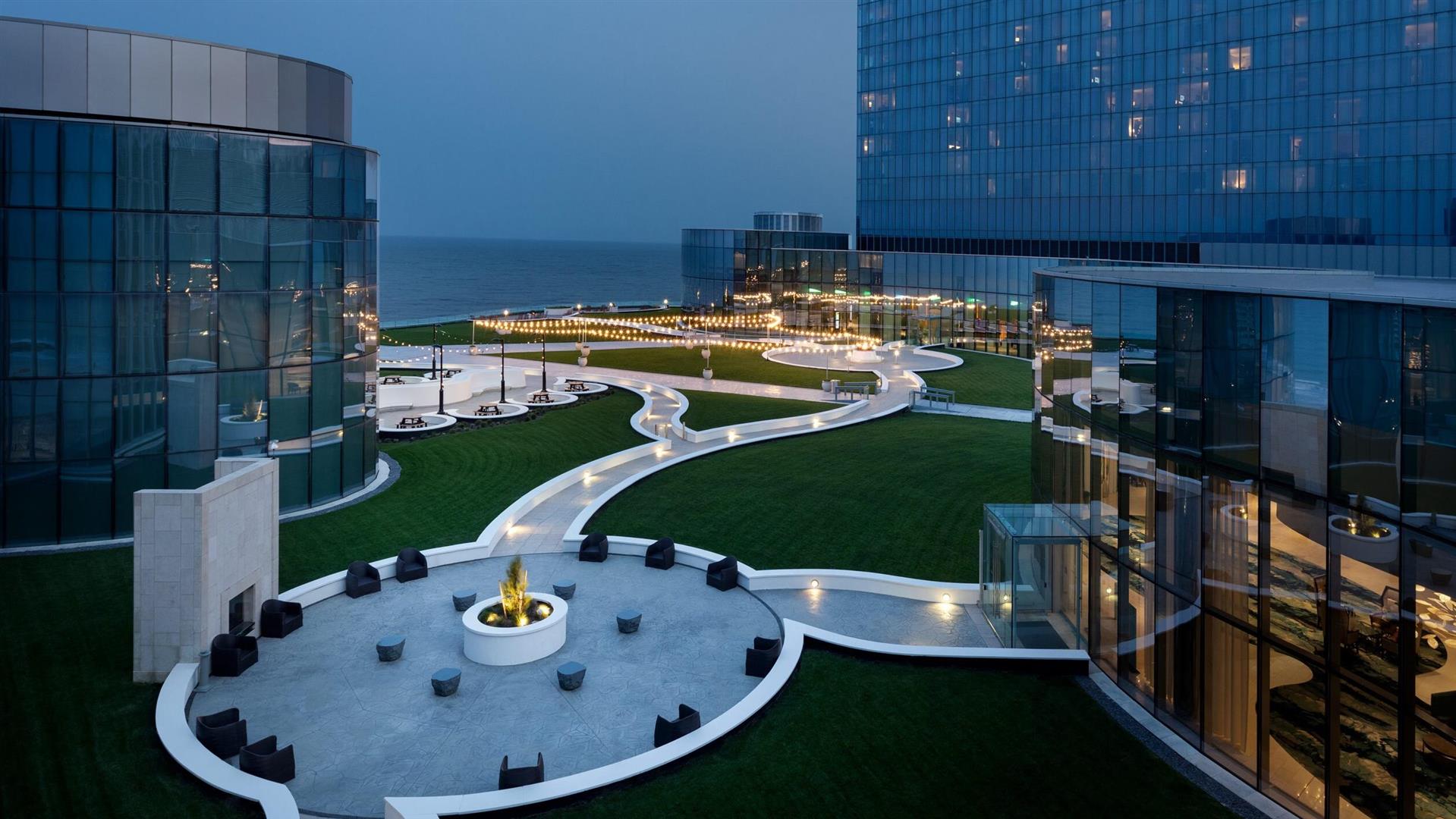 Posted on: September 27, 2022, 10:03h. 
Last updated on: September 27, 2022, 10:03h.
A Philadelphia man has been arrested for the recent fatal stabbing of another man at Atlantic City's Ocean Casino Resort, officials revealed Tuesday. The violent attack took place in a hotel room.
The suspect was identified as Andrew James Osborne, 34. He remains in Pennsylvania awaiting extradition to face charges in New Jersey. He is facing counts of murder and possession of a weapon for an unlawful purpose.
The victim is Brian Wilkinson, 47, of Egg Harbor Township, N.J. He was pronounced dead in the room at the Boardwalk casino hotel on Friday afternoon, according to a statement released by Atlantic County Prosecutor William "Will" Reynolds.
An autopsy was performed by the Southern Regional Medical Examiner's Office. The cause of death was stab wounds and the death was ruled a homicide.
Motive Unknown
Officials have yet to release a motive in the deadly stabbing, NJ.com, a state news site, reported.
The victim was found in the hotel room. He was unresponsive, Reynolds said. It was unknown where on his body he was stabbed. Nor is it known if a knife was recovered by police.
Reynolds added in a statement that "this continues to be an active and cooperative investigation between the ACPO Major Crimes Unit, the Atlantic City Police Department and Philadelphia Police."
No word yet if there are any other suspects in the case.
Ocean Casino Resort did not comment on the stabbing to local media.
Sportsbook Opened
On another front, Ocean Casino Resort has made progress on the completion of its $75 million property upgrade. The latest component is a 12,000-square-foot sportsbook venue called The Gallery Bar, Book & Games. It opened in July.
The Gallery is a 100-foot elevated bar and lounge that features nearly 60 seats with a 140-foot-wide LED wall. The space features a small complement of slot machines and table games for social gatherings, such as roulette and blackjack. The casino spent $5 million on the venue.
"This new venue will enhance the guest experience by providing an unbeatable atmosphere right in the heart of the casino floor," Ocean Casino Resort General Manager Bill Callahan said in March.
In February, Callahan assumed the new role of general manager.
Callahan was at Ocean Casino for less than two years when he got the promotion. But he brings a wealth of knowledge regarding the Atlantic City gaming market.
Prior to arriving at the $2.4 billion integrated resort that opened as Revel in 2012, Callahan spent 17 years at the Borgata.
Following the surprise resignation of Ocean CEO Terry Glebocki last October, Callahan was elevated to interim CEO. He's now the property's general manager — the top executive at the casino resort.
Ocean Casino Resort announced a new ownership structure last year. Detroit-based Ilitch Holdings, which owns the Little Caesars pizza chain, as well as the MLB Detroit Tigers and NHL Red Wings, now controls a 50% stake in the Atlantic City casino.