New Jersey Underage Gambling Bill Pitches Treatment Penalty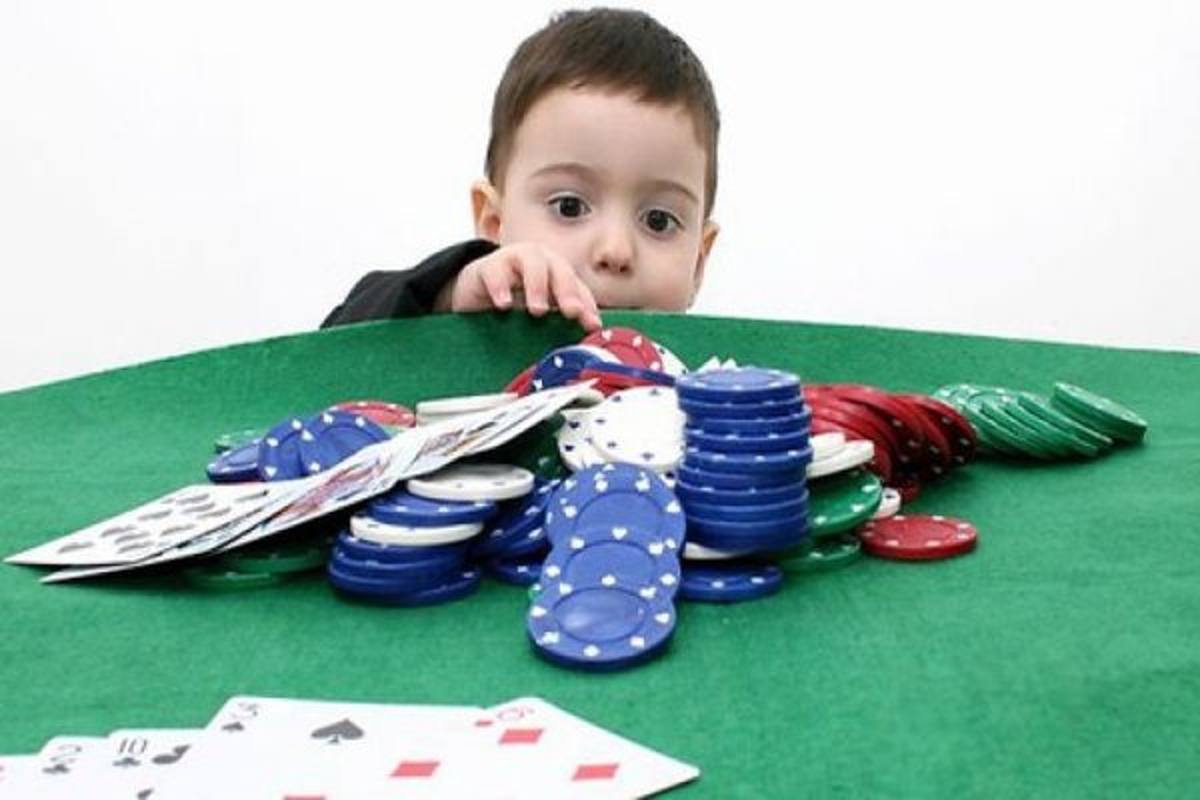 Posted on: June 1, 2023, 12:31h. 
Last updated on: May 31, 2023, 03:43h.
Underage gamblers in New Jersey who are found guilty of violating the state law that mandates only people aged 21 and older can gamble currently face a fine of not less than $500 and not more than $1,000. But three state lawmakers want to rethink how New Jersey penalizes its youth when it comes to unlawful gambling.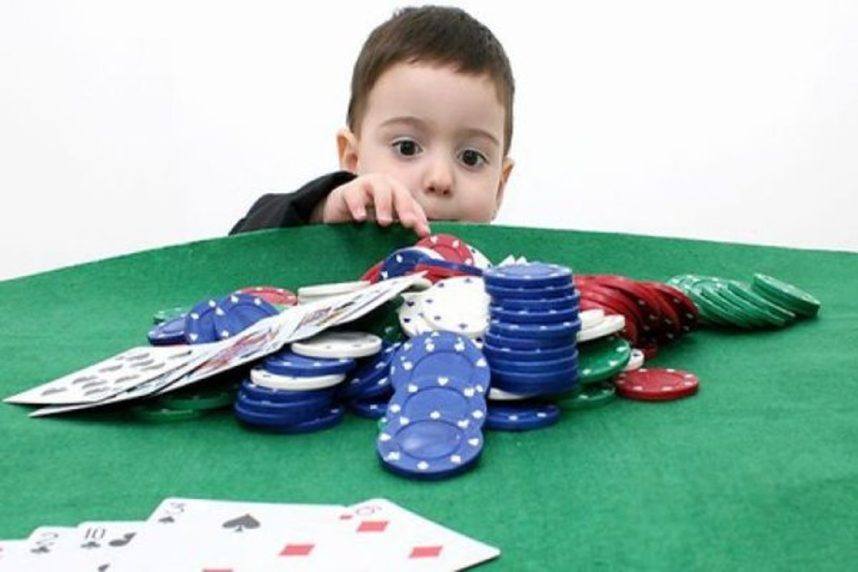 New Jersey Senators James Beach (D-Camden), Shirley Turner (D-Mercer), and Patrick Diegnan Jr. (D-Middlesex) introduced Senate Bill 1599 in 2022. The measure seeks to establish a compulsive gambling prevention, education, and treatment program tailored toward underage people who are found guilty of violating New Jersey's casino law.
SB 1599 stalled in committee last year but was renewed this legislative session. Earlier this month, the Senate Government, Wagering, Tourism & Historic Prevention Committee unanimously approved the bill by a 5-0 vote.
Beach, who is the assistant majority leader and who chairs the committee that passed the bill, said fining underage gamblers does little to thwart those individuals from gambling again before they're legally allowed. The financial penalties, Beach adds, pose the threat to disproportionately hurt low-income families.
Gambling addictions are a serious issue and a growing concern among teens. This legislation will help to connect underage gamblers with treatment, rather than hitting them with fines which can have a disproportionate impact on low-income families," Beach said in a statement.
"It is our hope that this can help to address unhealthy relationships with gambling and prevent kids from becoming repeat offenders," the state Senator added.
Penalty Phase Amendment
New Jersey's casino law mandates that anyone under the age at which a person is authorized to purchase and consume alcoholic beverages shall not enter or wager in a licensed casino or simulcasting facility. The law does provide exceptions for underage people to move about a casino floor so long as they're doing so to reach a nongaming area such as a hotel room or restaurant.
"Any person who violates this … may be fined not less than $500 and not more than $1,000," the state's gaming law currently reads.
Beach and his two co-sponsors want to amend the law to include a second penalty option that can stand alone free of the financial penalty or be included with the fine.
"The court may also require any person who violates this to participate in a compulsive gambling prevention, education, and treatment program," SB 1599 reads.
Should the law pass and be signed by Gov. Phil Murphy (D), the statute would task the Council on Compulsive Gambling of New Jersey (CCGNJ) with developing the underage gambling program. The CCGNJ is primarily funded through its partnerships with the New Jersey Lottery and the New Jersey Division of Gaming Enforcement, the latter being the regulatory agency that oversees all forms of commercial gambling in the state.
Underage Gambling Data
The National Council on Problem Gambling says gambling problems among high schoolers have escalated in recent years.
The organization says 4%-5% of people aged 12-17 in the US meet "one or more criteria of having a gambling problem." Another 10%-14% are at risk of developing a gambling addiction or disorder.