New Hampshire Lottery Delays Hearing on Concord Casino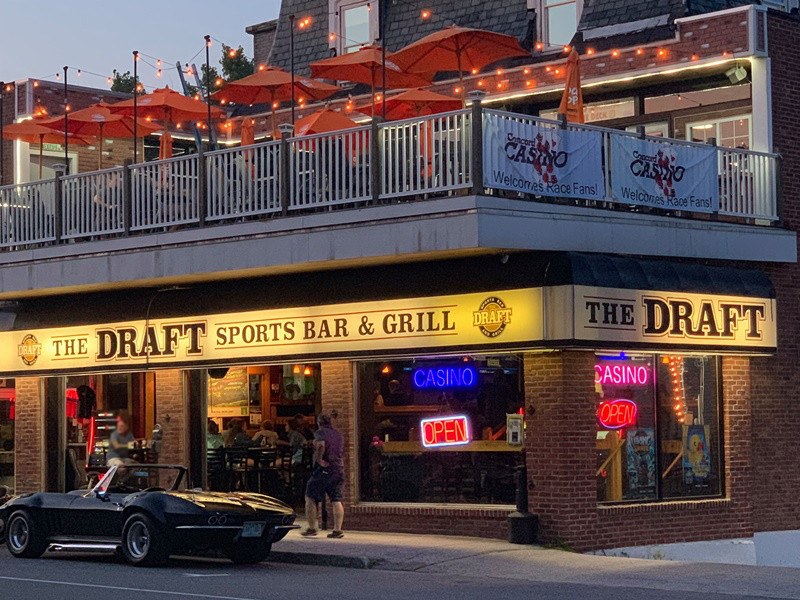 Posted on: September 29, 2023, 04:45h. 
Last updated on: September 29, 2023, 04:45h.
A planned hearing on what will happen to the license of the Concord Casino was delayed for 10 days by New Hampshire authorities.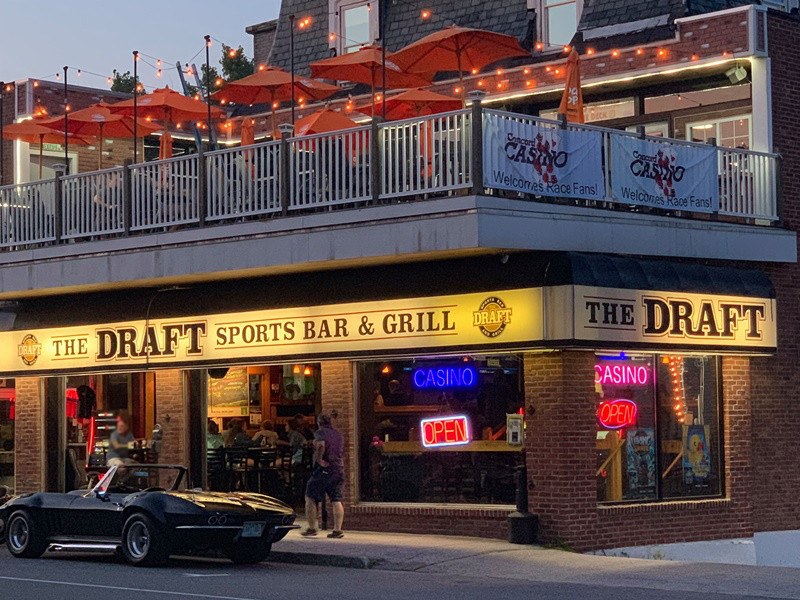 The New Hampshire Lottery Commission had scheduled the hearing for Tuesday. It will now be held on October 13, according to the New Hampshire Bulletin.
The license had been granted to Andy Sanborn, a former state senator. But it's being reviewed after an investigation by state Attorney General John M. Formella.
It could be revoked, with Formella saying Sanborn is "not suitable to be associated with charitable gaming in New Hampshire."
Appeal Filed
Sanborn has filed an appeal and wants to keep his charitable casino license.
The state investigation revealed Sanborn allegedly improperly received $844K in federal COVID relief funds. As a casino owner, he shouldn't have gotten the money.
In addition, Sanborn used some of the money to pay for three race cars for personal use and to make future rent payments, authorities said.
One of the cars, a Ferrari, was given by Sanborn to his wife, Laurie Sanborn, a state representative, authorities added. Both live in Bedford, N.H. and both are registered Republicans.
New Hampshire U.S. Attorney Jane Young also is investigating the COVID relief application and disputed expenditures.
There are also some reported concerns about proceeds from the Concord Casino directed toward non-profits.
Recently, New Hampshire Public Radio (NHPR) reported that traditionally, charitable casinos in the state are responsible for forwarding 35% of their proceeds to approved New Hampshire nonprofits. However, NHPR's investigation revealed that Concord Casino only contributes 17.5% of its proceeds.
Also, the Lottery Commission had warned Andy Sanborn sometimes about not submitting monthly financial reports for charities, the Bulletin reported.
He also was warned he once listed the wrong charity when designating casino proceeds, according to the Bulletin.
Sanborn Defends Self
In response to state allegations, Andy Sanborn stated, "Like many other businesses and organizations, we applied for federal relief to address the operational challenges posed by the COVID-19 pandemic.
We took every precaution to ensure compliance with all application requirements and standards. While I vehemently disagree with the [Lottery] Commission's statements, I welcome the forthcoming investigation, as I am confident that our actions were fully transparent and in complete accordance with the law."
Earlier this month, Laurie Sanborn stepped down as chair of a state panel on charitable casinos because of the controversy.
Concord Casino operates within The Draft Sports Bar and Grill in Concord. Sanborn has plans to open a second 43,000-square-foot charitable casino elsewhere in Concord.
The city's Planning Board approved the second property in June, but it is currently involved in a legal dispute.