Los Angeles Illegal Casino Is Site of Guard Murder — News Reports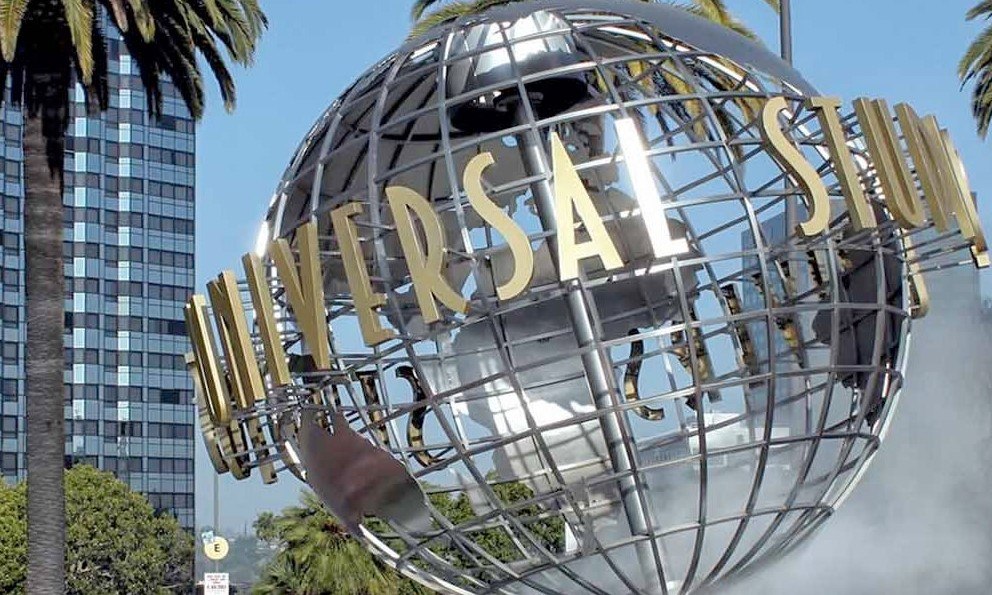 Posted on: May 31, 2023, 06:31h. 
Last updated on: May 31, 2023, 06:31h.
A security guard at an apparent illegal gaming venue was fatally shot early Wednesday during an attempted robbery in the Hollywood Hills section of Los Angeles, according to local news reports.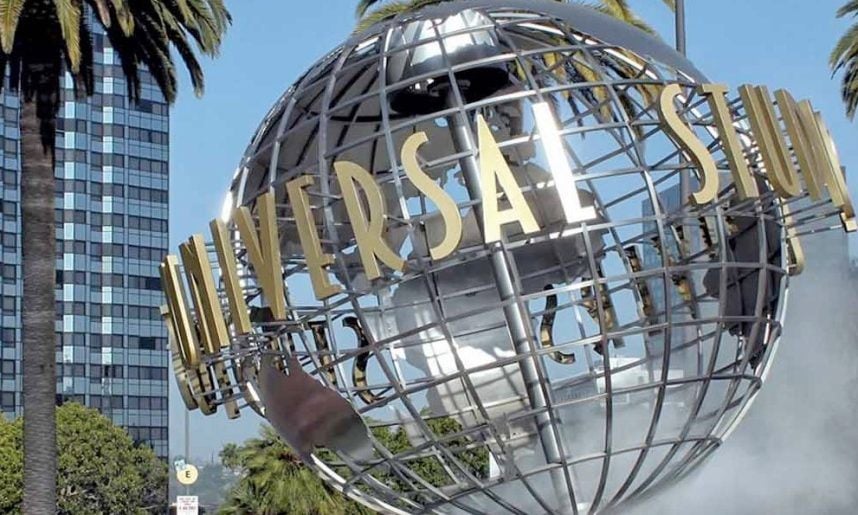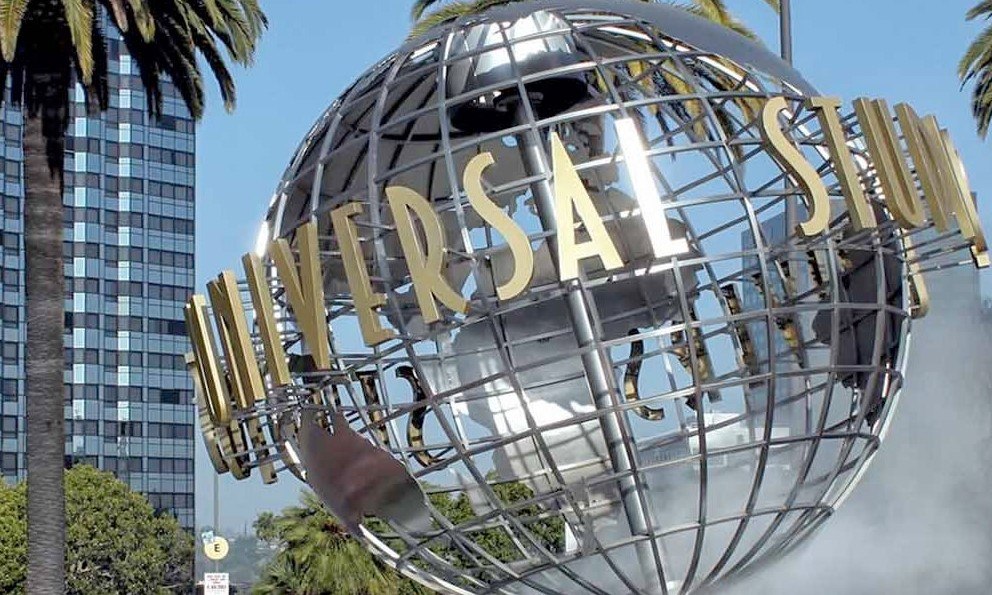 The lifeless body of the unidentified 33-year-old victim was discovered about 4 a.m. at a hookah lounge on West Cahuenga Boulevard outside of Universal Studios, according to the Los Angeles Times.
The lounge was believed to be a front for an unlicensed casino, Las Vegas TV station KTTV further reported.
Gambling included high-stakes games and a poker game was taking place during the attempted heist, Los Angeles TV station KABC reported.
Armed, Masked Robbers
Initial reports said two suspects took part in the deadly shooting, according to KTTV. Both were armed and wore masks. They reportedly were in the lounge for under two minutes after they walked in via the back entrance.
The security guard saw them and began to reach for his firearm, KTTV reported. But before the guard could aim the weapon, one or both of the suspects shot him multiple times, the report said.
The guard is believed to have passed away at the crime scene.
One of the suspects basically shoots him right as he walks in the door," Los Angeles Police Department (LAPD) Detective Richard Moakley was quoted by KABC. "This may have been like a botched robbery attempt."
The duo then escaped by fleeing via a back alley, according to KABC.
They remain at large as of Wednesday afternoon. LAPD officers did not release a description of the shooters.
Nothing was stolen during the incident, according to initial reports.
The victim's body is likely to undergo an autopsy. The Los Angeles County Department of Medical Examiner-Coroner will then release a cause and manner of death.
Following the shooting, people were seen by local media being handcuffed. It was unclear if any of them were arrested, the Times reported.
30 Ran Outside
In total, about 30 people were inside the lounge during shooting. Most ran to safety through either front or rear exits, KABC reported.
Detectives continued to investigate the crime scene late on Wednesday. That led LAPD officers to close part of Cahuenga Boulevard, near the intersection with Universal Studios Boulevard, for several hours.
LAPD officers were believed to have been checking for surveillance video, physical evidence and eyewitnesses in the neighborhood.
California does not have legal commercial casino-style gaming properties, but does have either licensed commercial card rooms or tribal casinos.