Gambling-Hooked Scot Who Embezzled Over $1.8m From Employer Heads to Jail – Casino.org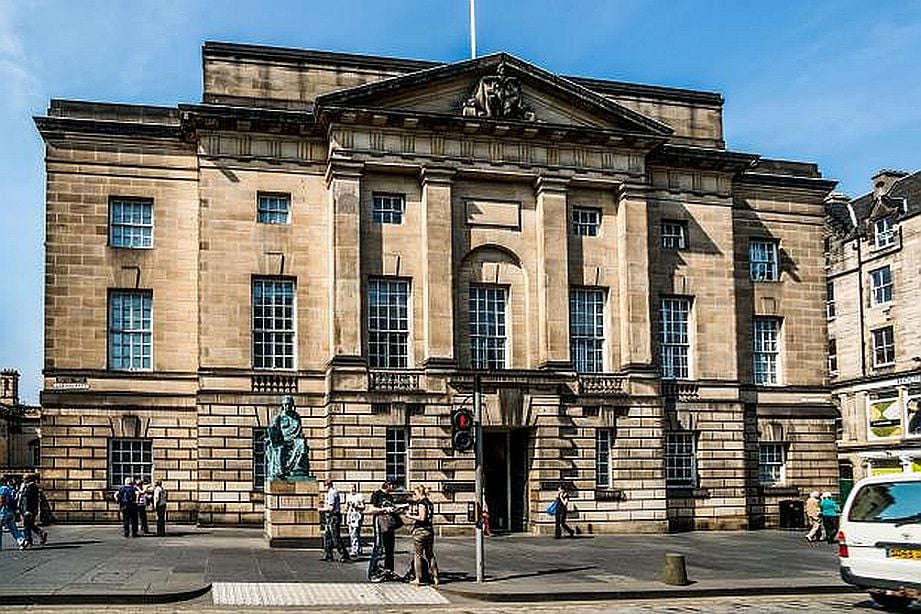 Posted on: September 29, 2023, 08:31h. 
Last updated on: September 29, 2023, 08:31h.
Coleen Muirhead began working for a metals recycling company in Scotland in 2014. Not long after, the 55-year-old grandmother with a penchant for gambling launched an embezzlement scheme for which she'll now spend the next few years in prison.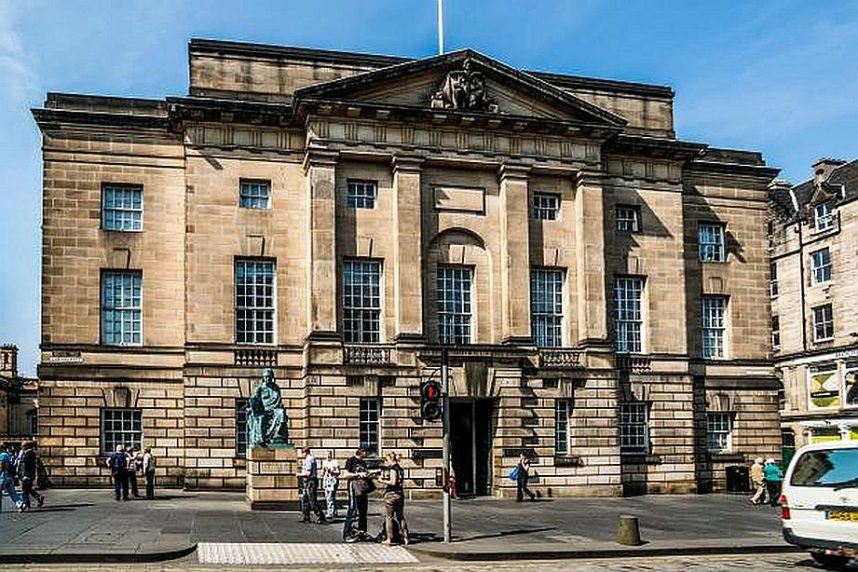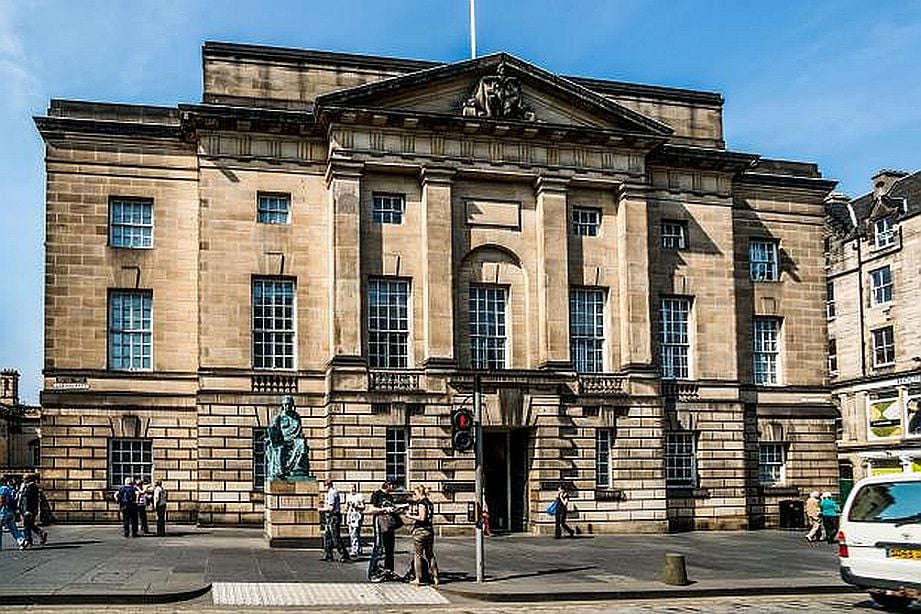 Muirhead, who had no criminal record until she began cooking the books for Panda Rosa Metals, went all out with her scheme. Over the course of the next few years, she ultimately fleeced the company out of £1.5 million (US$1.83 million), per a report by the BBC.
No one seemed to question the administrative assistant who was living like a queen, taking expensive trips, buying big cars and paying for her son's lavish wedding. While the company will never recuperate the money, Muirhead will now spend the next three years and four months in a jail cell.
Concocting The Scheme That Made Millions
Shortly after starting her new job with the company, Muirhead noticed a system that she could exploit. She then developed an elaborate plan to pull off the scheme and embezzle from the company.
When scrap metal arrived at either of the company's two properties, it was weighed to calculate the value, and the client was given a receipt with that value. The client would then create an invoice with the data and send it to the company to arrange the transfer of the payment.
This is where Muirhead found her loophole. She created a fake client, "G Anderson," and began creating false invoices under the name. Once they were delivered to Panda Rosa, a representative made the payments without question.
Everything seemed to work smoothly for a while. Despite at least one employee becoming suspicious about Muirhead's lavish lifestyle, no one took a detailed look at what might be going on.
Not even a significant drop in profits was enough to cause an alarm. It wasn't until a senior company executive conducting a formal review of Panda Rosa's accounting that the discrepancies were uncovered.
From there, further scrutiny of company records discovered exactly what had happened. The paper trails all led back to Muirhead, and her scheme came to an end.
The Pity Defense
Muirhead was on vacation at the time, but the company contacted her for an explanation. She knew she had nowhere to go and finally admitted to the crimes.
That led to Panda Rosa filing a complaint and the police searching Muirhead's home, even though she was away on vacation at the time. They found multiple receipts showing big-ticket purchases, such as two mobile homes, motorcycles and more. They also found bank slips that showed the accounts used by Muirhead and Anderson were the same.
Upon returning from what will be her last luxury vacation in a while, the police picked her up for questioning. After filing charges, the case made its way to court last month. Her lawyer tried a "pity" defense, but it didn't keep Muirhead out of prison.
The lawyer argued that his client had a "traumatic" childhood that eventually led her to develop a gambling habit and to start drinking heavily. It didn't entirely sway the judge, who accused Muirhead of showing "no regard" for how the crimes would impact her employers.
She could have received a sentence of up to five years in prison. In that regard, she received one last lucky break from her time with Panda Rosa.