Former Imperial Pacific International Exec Wins $5M In Discrimination Suit – Casino.org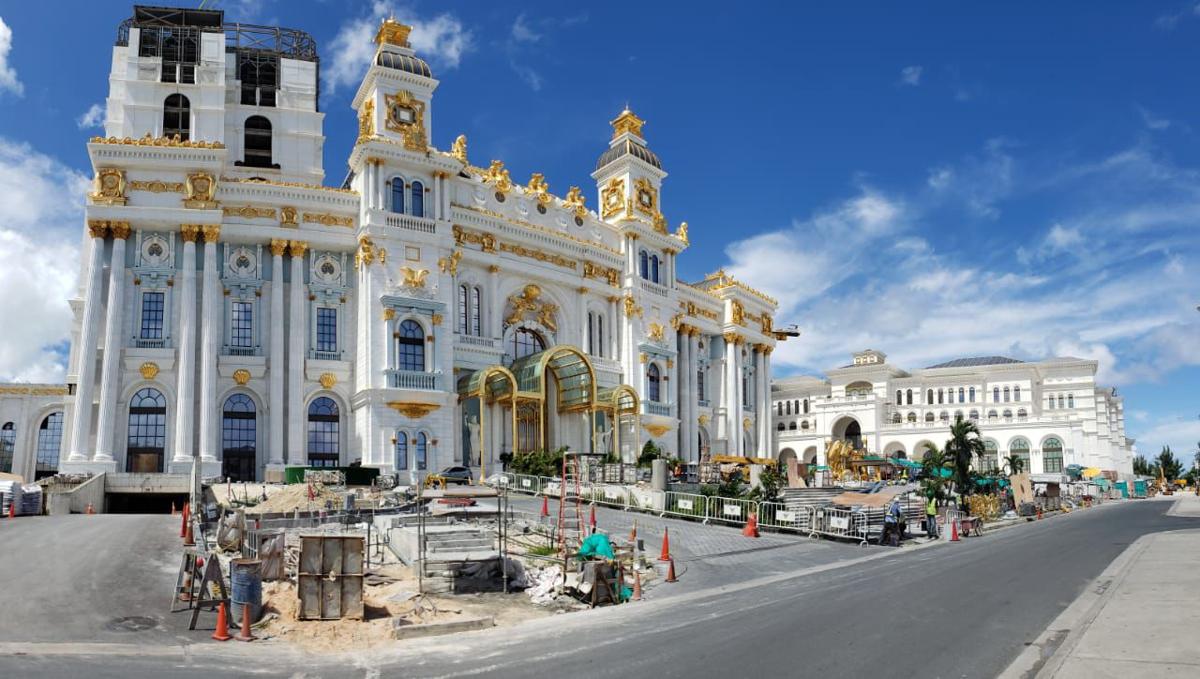 Posted on: June 1, 2023, 06:46h. 
Last updated on: June 1, 2023, 06:46h.
A former executive with Imperial Pacific International (IPI) has won a major discrimination lawsuit against the embattled casino operator. A court judge in the Commonwealth of Northern Mariana Islands (CNMI) ruled that Joshua Gray's case was strong enough. Still, the company's track record of making good on outstanding debt might mean he'll have difficulty collecting the money.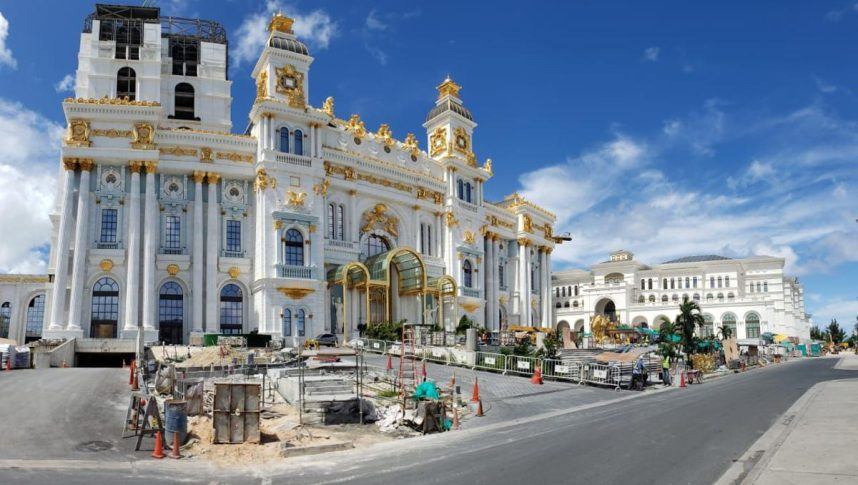 Gray began working for IPI's Imperial Palace casino in Saipan in 2015. He had specifically relocated to the CNMI for the job, having previously worked for huge hospitality companies that included Westin Hotels and Resorts and Wynn Resorts.
The US Naval Academy graduate remained with Imperial Palace for three and a half years, during which, as a ranking executive, he tried to make changes he felt were necessary. However, when IPI's owner refers to you as a "fat black guy" in public, it's difficult to get things done.
A Solid Record of Abuse
Almost from the start, Gray realized there were going to be issues. Within a year, he had filed an Equal Employment Opportunity complaint over IPI's hiring practices, which would later become the subject of an FBI investigation.
That may have led to retaliation against him. Gray was passed over for several promotions for which he was better qualified, and IPI was forced to give him the title of "assistant VP – front office." However, the problem only grew worse.
IPI brass routinely held meetings to discuss operations without including him. The executives even discussed activity directly under his control without his inclusion. As IPI continued to show its true colors, he was pushed aside more and more.
At one point, he tried to address his concerns with a former IPI attorney, Kelly Butcher. However, instead of being supportive, the response was that he should "stop being a crybaby."
By 2018, almost all of his responsibilities had been transferred to other individuals, almost exclusively of Asian or Chinese descent, even though he had better qualifications. In addition, those individuals had no authorization to take the positions under federal US law.
In January 2019, IPI fired Gray, another labor violation. However, his exit didn't keep the "fat black guy" phrase from making its way into routine discussions among IPI brass and lawyers.
When Enough's Too Much
Gray sued IPI later that year; however, in typical fashion, the company ignored the suit, according to court documents. By 2021, after it refused to respond, the court held it in contempt and issued a default judgment.
Gray had initially asked the court for about $31.5 million in damages. After reviewing the facts and acknowledging that the case had merit, the judge settled on $5.68 million.
That amount includes $121,545 in back pay, $300,000 in lost earnings and $1 million in emotional distress. Tacking on a 3:1 ratio for punitive damages, another $4.26 million was added. IPI will also have to pay all legal fees.
However, IPI already owes tens of millions of dollars to the CNMI and private companies for its ineptitude and inability to follow the rules. There are several judgments in play, as well as a court-ordered receivership that is auctioning off Imperial Palace assets to cover IPI's debts.
Therefore, Gray will likely not receive any money from the settlement. If he eventually does, it probably won't be anywhere near what he won.
Arbitration Wraps Up
IPI and the Commonwealth Casino Commission (CCC) have wrapped up their court-ordered arbitration. The three-day event concluded last Friday, although the outcome is still unknown.
CCC chair Edward C. DeLeon Guerrero confirmed the arbitration had come to an end, according to the Saipan Tribune, but added that the decision now lies with the Ninth Circuit Court. Oral arguments in the case will take place in front of that court on June 8.
Guerrero, who participated in the arbitration remotely from Saipan, made his comments during a regular meeting of the CCC on Wednesday. He also explained what many following the IPI drama have known for years. IPI doesn't deserve casino exclusivity. However, the decision rests on the shoulders of the CNMI legislators who make the policies.